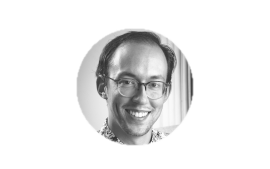 Didier is a Web Developer who has expertise in WordPress and Elementor builder tools as well as Woocommerce, Shopify, and translations tools such as WPML. Didier recently developed an eCommerce solution for campground websites and developed Web Content and Marketing Materials for a variety of websites. He studied Marketing and Communication at HEC Montreal.
Marie is a Project Manager with a strong experience in Business Consulting and project management in multitude industries. Marie is well known for her high level of adaptability, excellent planning and organisational skills, and a great ability to lead and successfully deliver projects of all types. Marie holds a Bachelor's Degree in Labor and Industrial Relations from Laval University.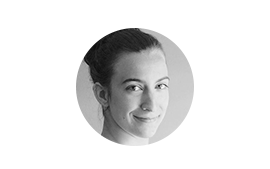 Gabrielle Vézina is a multidisciplinary web developer. She studied Computer Science to become a programmer but she was intensely drawn to integration such that her career took a visual twist. In addition to her expertise with database development, PHP and Javascript coding languages, Gabrielle also has a high proficiency in HTML and CSS languages and has mastered web software and libraries, such as Wordpress and jQuery. Since 2004, her work has been appreciated by many clients such as the National Film Board of Canada, Ville de Montréal and the book publisher La courte échelle. Many of her projects have been rewarded with Boomerang Awards, Quebec's largest award show for Interactive communications. Gabrielle holds a Computer Science degree from Ahuntsic College in Montreal.
Since 2000, Françoise is President and founder of Elephant, a Website and marketing tools development firm. Francoise developed expertise in both visual art and programmation. She holds a bi-disciplinary Master degree in Computer Science and Art from the University of Montreal. Between 1991 and 2000, Françoise taught multimedia, database and computer science courses at both the university and college levels. On the creative side, Francoise assisted in developing the college curriculum in multimedia at Maisonneuve College in Montreal and received a Felix award for the design of Mara Tremblay's CD titled Le Chihuahua. As a recipient of a NSERC grant, she spent three years in the doctoral multimedia program at the University of British Columbia.